If you are looking for the best, unique, funny, and just perfect Lesbian Wedding Gift Ideas – Then look no further!
We've curated this list of unique, thoughtful, fun, cute best wedding gifts for same-sex lesbian couples, and a lot of the LGTBQ community!
What is a Good Wedding Gift for a Lesbian Couple?
Lesbian couples will love wedding gifts that have a personalized, thoughtful touch, such as: Personalized artwork or glasses. They are also simply a newlywed couple in love who are just starting out, and may need traditional gifts such as toasters, coffee makers, and other new home purchases.
What to Get Your Lesbian Bride for a Wedding Day Gift?
Most of the gifts in this list will work as thoughtful, unique gifts for your beautiful lesbian bride as well as lesbian couple wedding gifts. Put thought into your gift with a custom made print of your wedding invitation, or consider something beautiful such as a necklace.
"This post contains affiliate links. As an Amazon Associate, I earn from qualifying purchases."
You can read my affiliate policy/disclaimer here.
27 BEST Lesbian Wedding Gifts 2023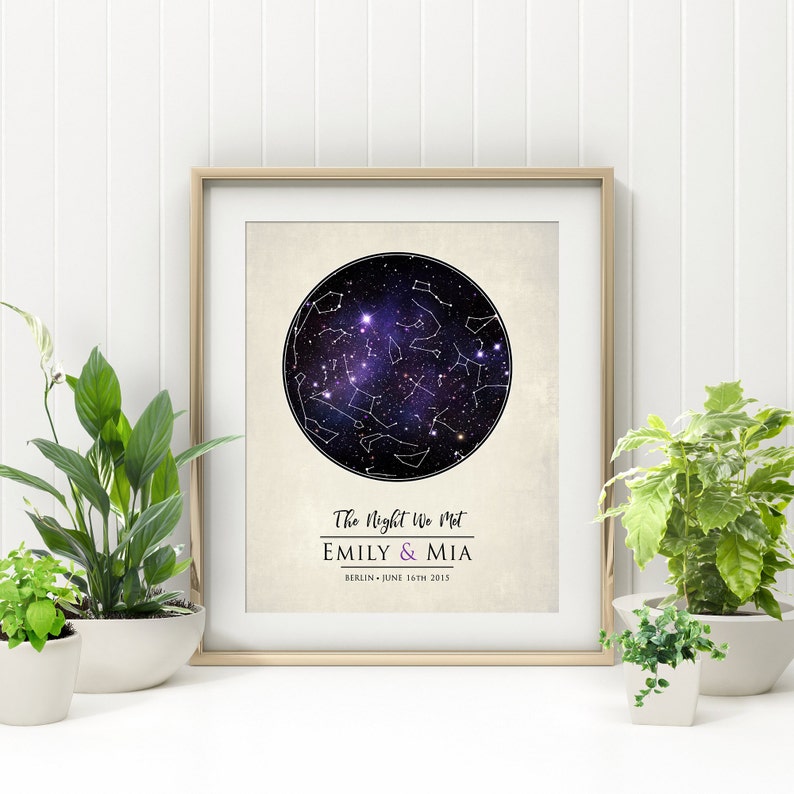 This unique lesbian wedding gift is a Night Sky Star Map Print that you can customize to commemorate any date for the happy newlyweds! You can choose the night they first met, first kissed, their first date, or their wedding date!
Just give them the date and name of the lesbian couple you'd like to have printed, and they'll make you a print of the night sky above your location on that date.
The date of their marriage makes the perfect lesbian couple wedding gift! It is all customizable!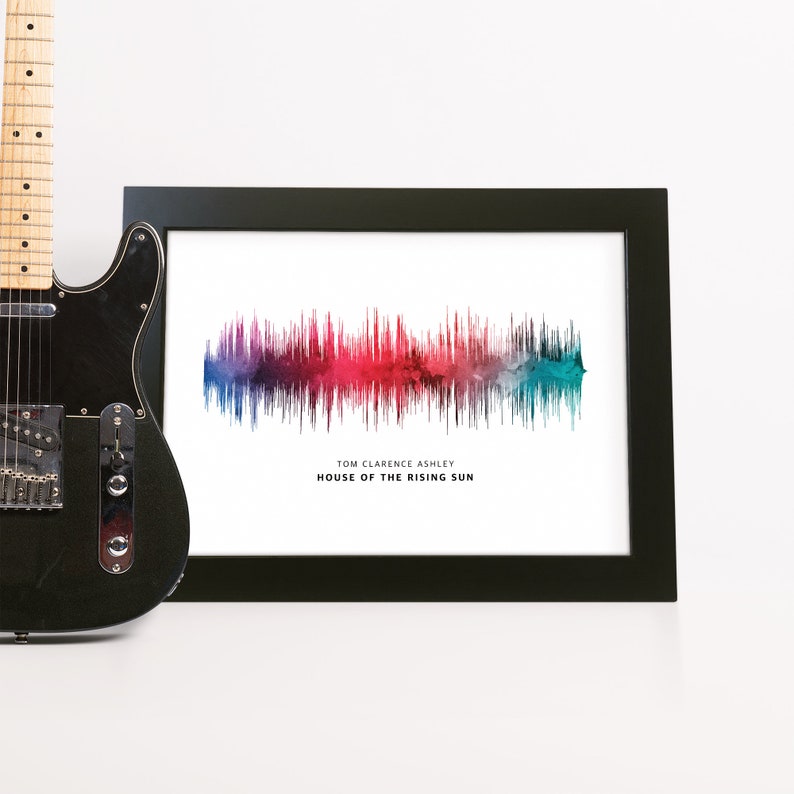 This Sound Wave Art lesbian wedding gift idea is perfect for the couple who have a song, or are going to have a special wedding song!
Just give them the name of the song and the artist and they'll do the rest! Also, they do custom colors to match any newlywed couples décor!
This fun Stainless Steel Hers and Hers Wine Tumbler Set come complete with toxin-free lids, stainless steel straws, and brush cleaners.
From the gold-standard of kitchenware comes Oxo's Steel Vertical Lever Corkscrew with Cork Stopper.
Women know wine is awesome! And this amazing wine corkscrew is so sturdy and easy to use with an integrated foil cutter, and a cork stopper to keep open wine bottles fresh for days.
A sex toy lesbian wedding gift in disguise, that can also be used for stress relief on shoulders, backs, and feet – This Mighty Bliss Deep Tissue Back and Body Massager is self-care gold for both the lesbian bride and groom!
Sometimes a small wedding gift for lesbian couples is perfect! Give your friends an unforgettable honeymoon with this Love Play Seduction Massage Candle.
Infused with a seductive blend of essential oils, just heat the candle for 10 – 15 seconds, pour anywhere on the body and rub in for a sensual night your lesbian couple will love!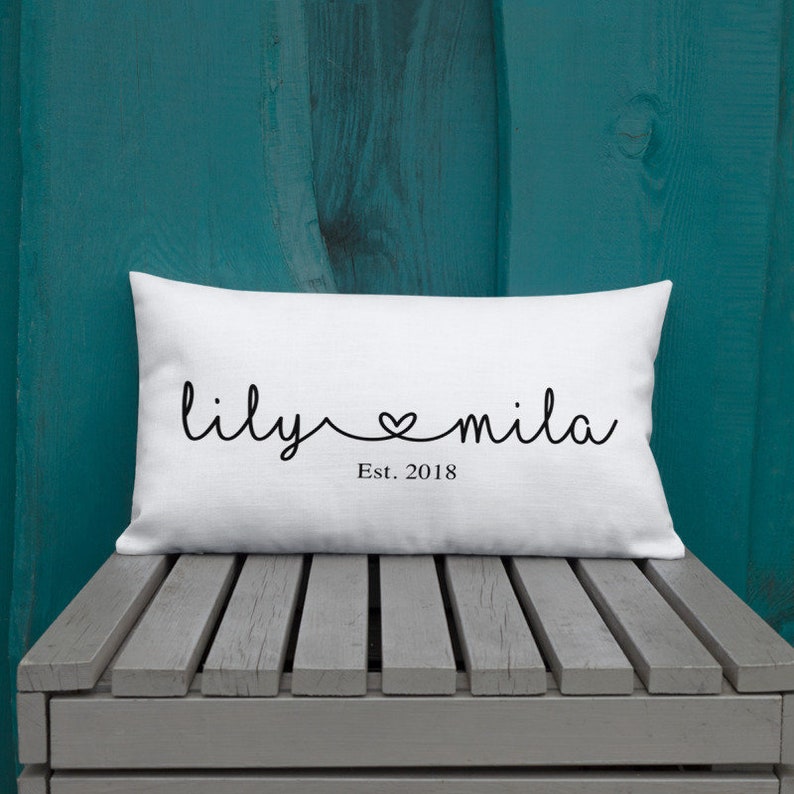 I love this wedding gift idea for lesbians, or any LGBTQ couple! This Hers and Hers Love Pillow is personalized with your lesbian friend's names and will look perfect with almost any décor!
Ok, so this lesbian wedding gift idea is funny, and I still laugh every time I see it!
What's more fun and unique about the Funny Lickalottapus Coffee Mug's is that they come in both color-changing mugs (reveals the dinosaur when heated), or plain white varieties!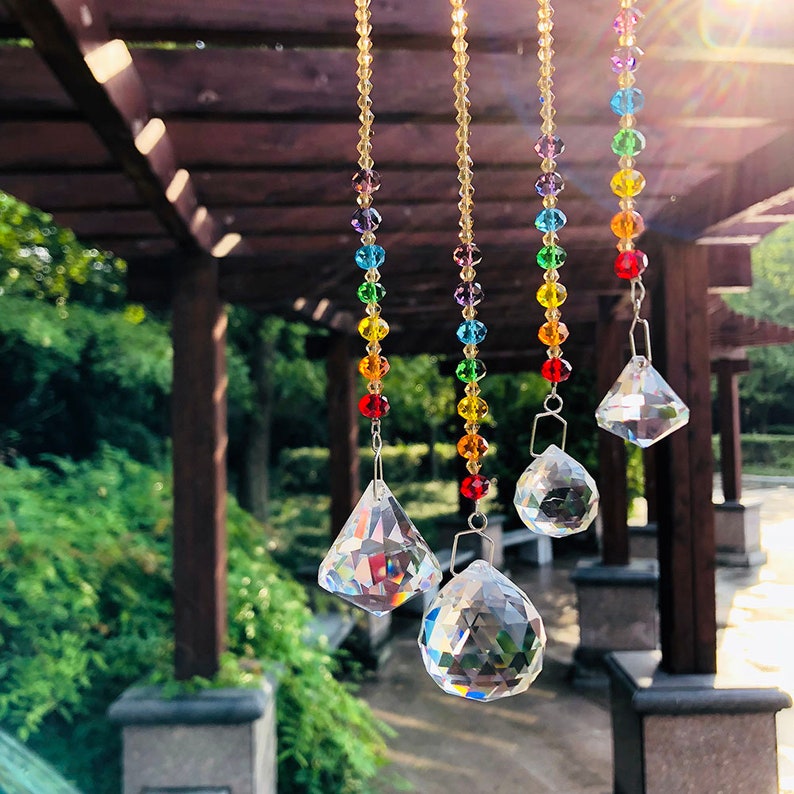 I love these 4-Piece Rainbow Suncatcher's as a lesbian wedding gift idea because they are so beautiful whether you're a lesbian or not.
They can be used inside or outside and when placed in the sun, they make a beautiful rainbow prism across the floor and walls!
They are just so uplifting and will invite positive energy into any new couples space.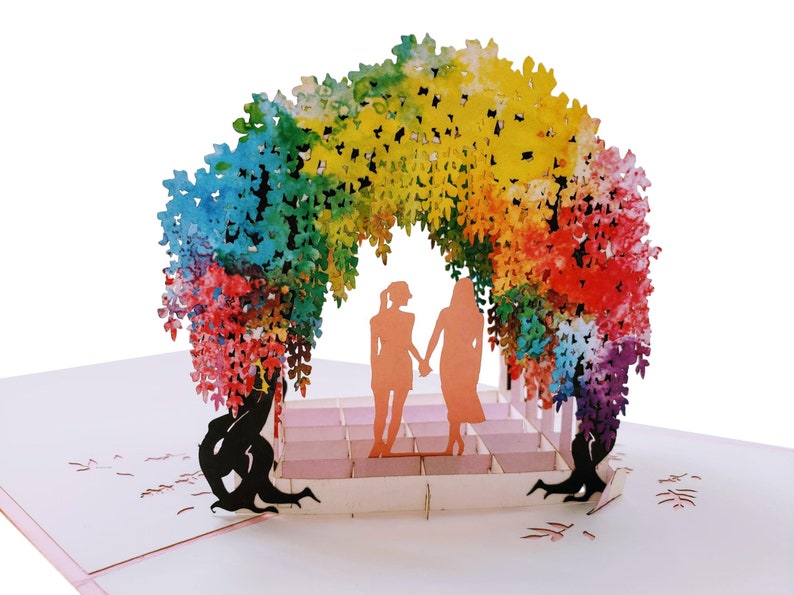 I always feel like it's the little touches and details that matter in gift-giving. It shows that you truly care that your friends are starting their beautiful new life together!
And, this Lesbian Wedding Rainbow Colored Pop-Up Gift Card is almost a gift in and of, itself. It is just a work of art!
Just add a nice gift, money, or a gift card to your friends favorite store – And a perfect wedding gift for lesbian couples is born!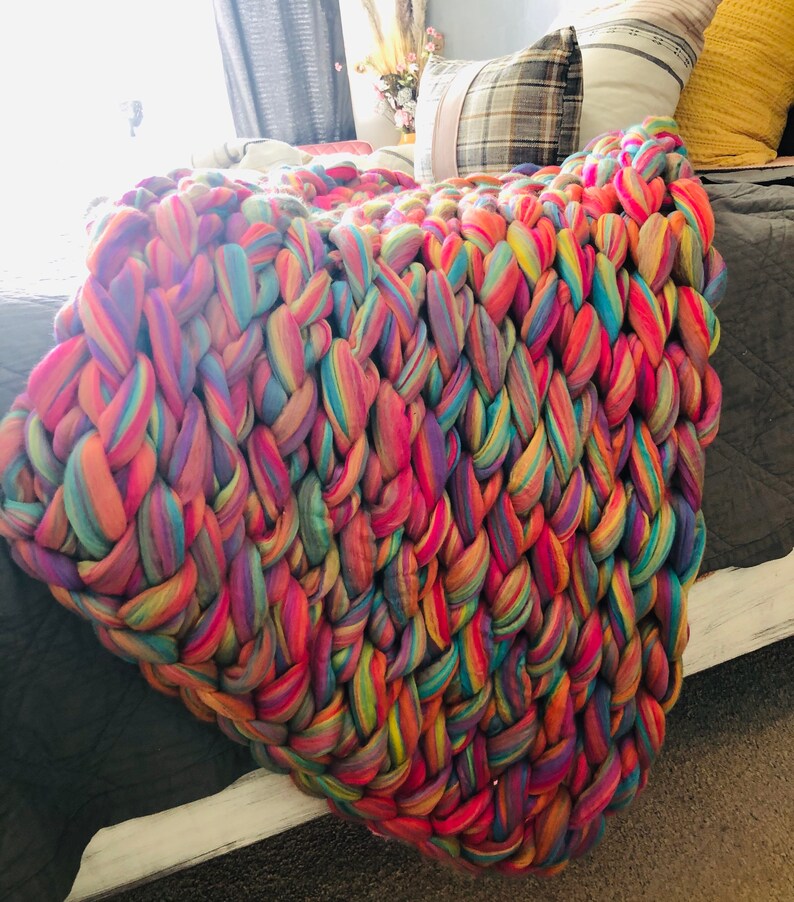 I just love this Rainbow Chunky Knit Throw for as a wedding gift idea for lesbian couples!
Made of Merino Wool, so it is super soft, and also comes in a variety of colors/styles to fit any new lesbian couples décor! (But, the rainbow one is just so fun!)
If you know the happy lesbian couple well, you may know if they have room in their yard or bedroom for a super comfy Double Hammock! Any couple would love to lounge together in this hammock with a cocktail and a good book or Netflix on the iPad!
Surprisingly affordable, strong, and comes with it's own stand!
The bond between lesbian spouses is beautiful and deeply formed. Help them form an even deeper soulmate connection with this Lesbian Tantric Sex Book chockful of ancient lovemaking techniques.
Sleek, stylish, and just 5 inches wide – This Keurig K-Mini will be a top wedding gift favorite for any lesbian couple who love their morning coffee!
There's nothing newlywed couples love more than taking long baths together!
Help them have a unique, beautiful, sensual bath experience together with this Bamboo Bathtub Caddy Tray that expands in size for couples!
It is made of sturdy, waterproof, eco-friendly bamboo and holds all the essentials – Wine (Of course!), candles, body wash, etc.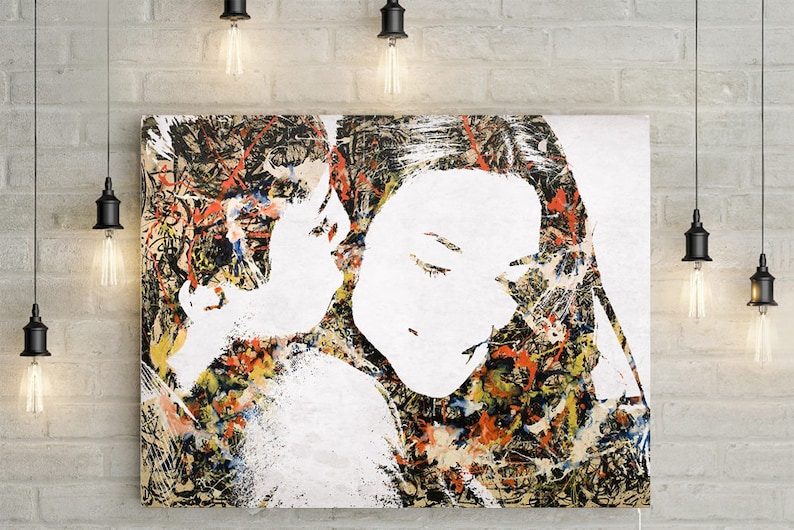 A beautiful way to commemorate your friend's wedding, is this Custom Couples Splatter Paint Portrait.
Just find (or take) a great picture of your friends (maybe their wedding announcement one), and the company will do the rest!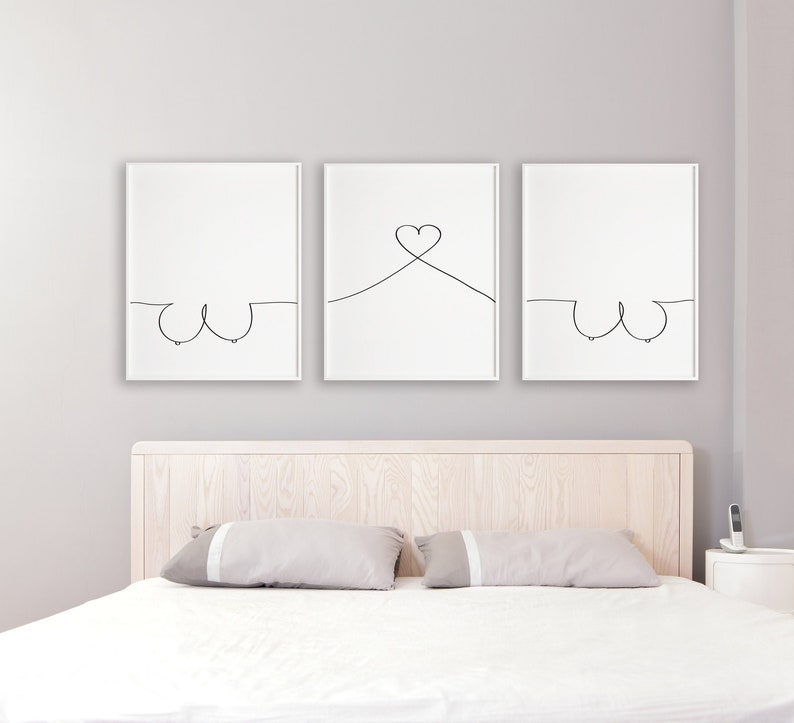 Ok, this one is a super funny lesbian wedding gift idea and probably my favorite in this whole list!
The Mature Lesbian Bedroom Print really made me laugh and is obviously for a certain type of lesbian couple who don't take themselves too seriously!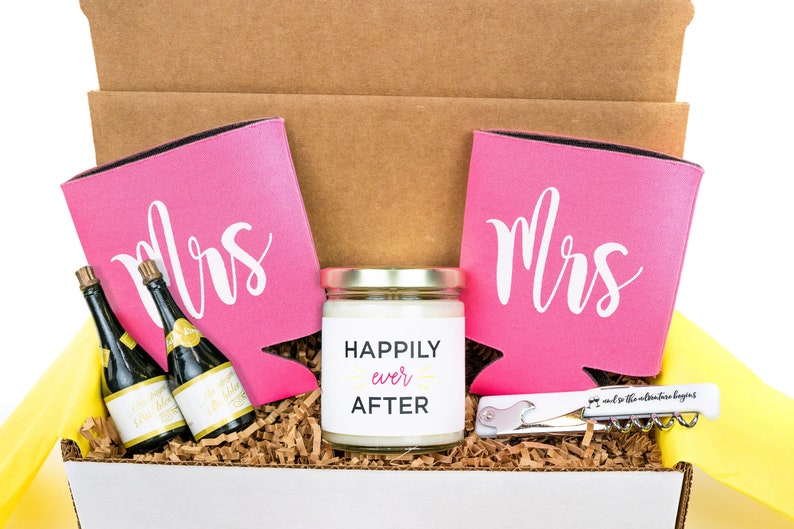 A Lesbian Wedding Gift Basket may be the perfect gift for the happy couple!
This one from Etsy includes Mrs. & Mrs. matching can coolers, a "happily ever after" candle, bath bubbles that look like champagne & a corkscrew that says, "And so, the adventure begins".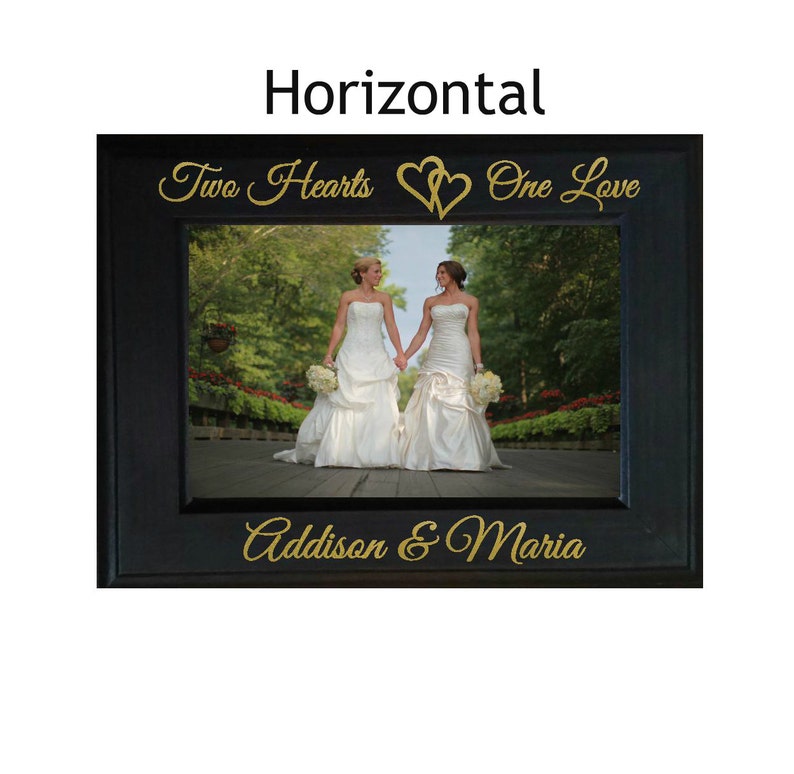 This Personalized Lesbian Wedding Photo Frame is the perfect statement and gift for wishing your friends a happily ever after!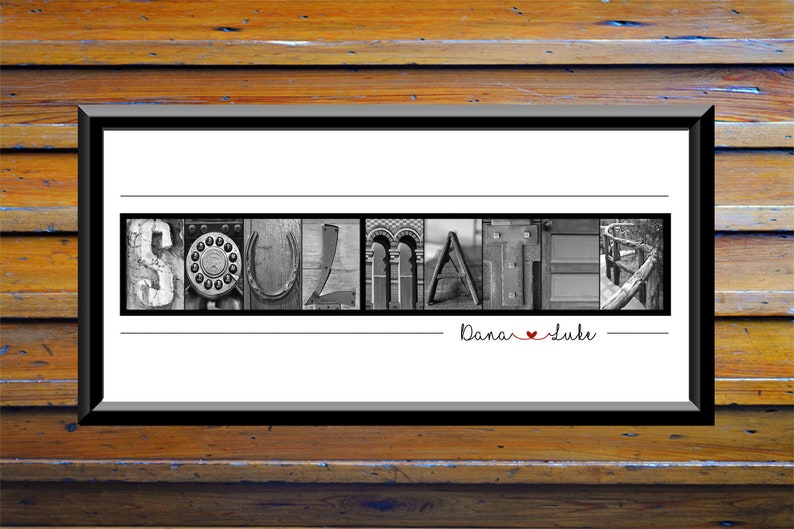 Another perfect lesbian wedding gift idea is this Soulmates Personalized Print! I love the fun lettering and the fact that you can add your friends names at the bottom!
A little like giving a sex toy for a lesbian wedding gift, but with more romance and intrigue!
The Lesbian Love Battleship Game is beautifully crafted with watercolor illustrations and a perfect gift for your lesbian couple friends who want to have some fun on their honeymoon!
Sometimes the best sex toys for a lesbian wedding gift are the ones that aren't too fancy, assuming, and TMI.
This Personal Wand Massager can also be used for necks, shoulders, and the rest of the body. Comes with a USB charger, 8 speeds, and up to 3 hours of battery life!
I am always a fan of Edible Massage Oil and think it makes one of the best wedding gifts for a lesbian couple simply because it is so versatile!
They can use it as plain massage oil, or lick it, or just use it as after shower oil (since this one has all the good stuff and none of the sticky stuff!).
Depending on your budget and how well you know the hers and hers soon to be couple, you might want to give them the gift of better health!
The Vitamix Professional-Grade Explorian Blender makes the perfect lesbian wedding gift for those who are health-conscious! You cannot go wrong with a Vitamix for healthy smoothies, soups, and sauces!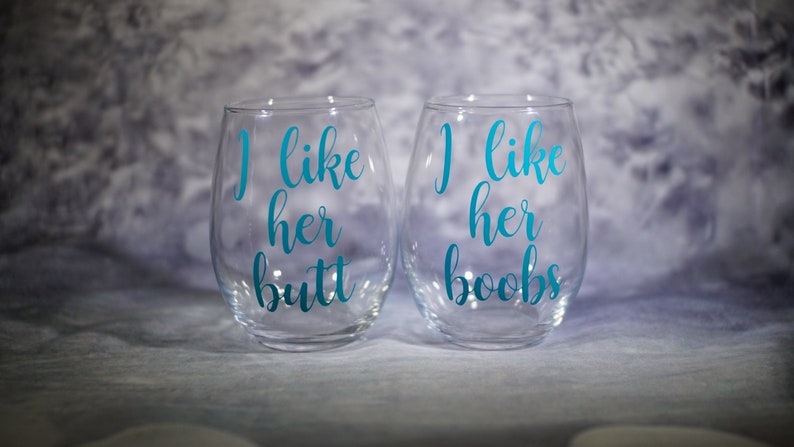 These Lesbian Boob & Butt Glasses would make another unique, funny lesbian wedding gift idea that is perfect for the couple who love a good laugh! (And a pretty font!)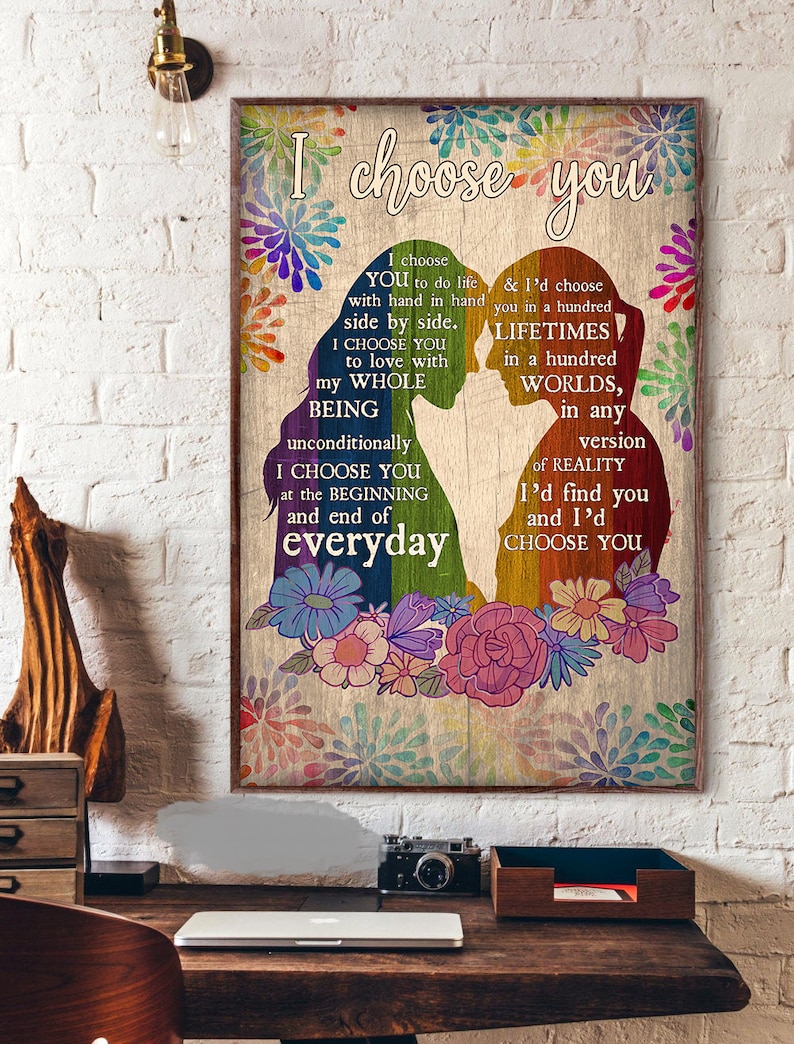 This Lesbian Couple Vintage Poster is super pretty and is a thoughtful wedding gift for a lesbian couple. I love the sentiment and the artwork!
This one would also make a good wedding gift for your lesbian bride as well!
If your soon to be married lesbian couple have a porch, deck, or even a nice window – This 7 Chakra Rainbow Wind Chime is a best lesbian wedding gift idea.
Real tumbled gemstones of amethyst, lapis lazuli, green aventurine, citrine, carnelian, red jasper – Promote positive energy, harmony, and balance.
Final Thoughts on 27 Unique Wedding Gifts for Lesbian Couples
And there you have it! 27 of the best, funny, perfect, traditional, romantic, thoughtful, sweet, top, good, and most of all, unique lesbian wedding gifts to fit every budget and taste!
These gifts took me days to curate and I hope you'll find something beautiful that your wonderful lesbian friends will love!
Have you tried any of these lesbian wedding gift ideas? Do you have any other ideas for Lesbian gifts from wives or girlfriends? What is the BEST Lesbian Wedding Gift you've found? Please like, comment, and share on social media!
Related Posts You May Like: